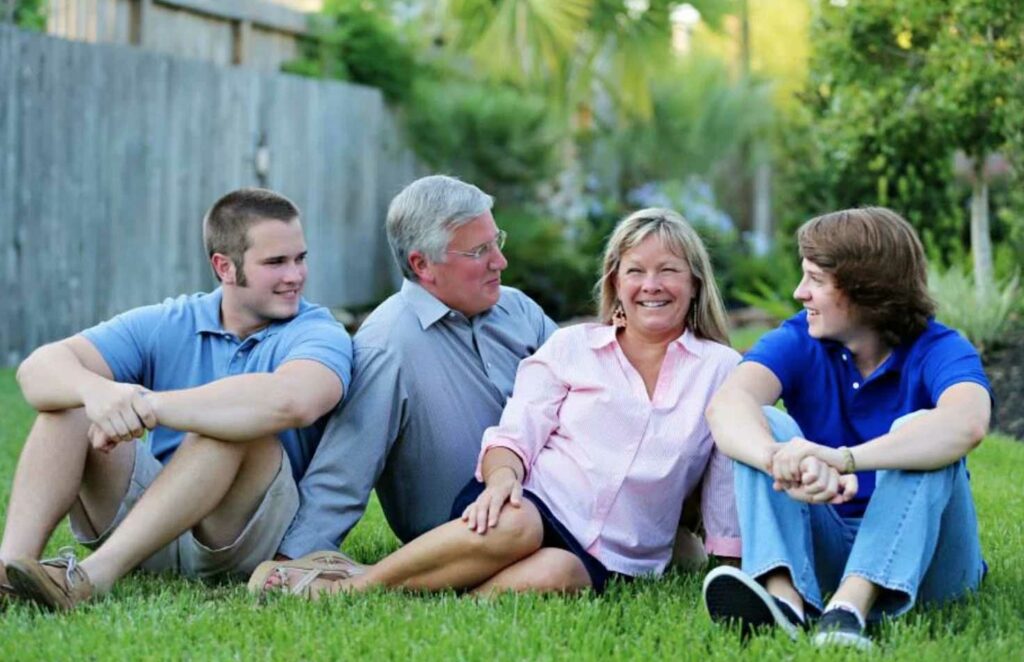 Mike Collier started his career at Exxon, but soon found his way to PriceWaterhouseCoopers – one of the biggest accounting firms in the world, with tens of thousands of employees. He served in the audit practice for 10 years, eventually becoming a top aide to the PwC World Chairman. Finally, he served in Houston as a Partner for ten years, leading a team of two dozen professionals providing due diligence, structuring, and valuation services to some of PwC's largest and most sophisticated energy clients. Then, Mike helped build a successful Texas oil company, serving as its CFO.
As "a cop on the beat," Mike built a reputation for rigorous financial analysis, independent decision-making, and a commitment to telling the truth, no matter what. If we're going to hold politicians accountable, that's exactly what Texas needs right now.
Mike is a graduate of Georgetown High School in Williamson County and the University of Texas, where he received his undergraduate degree and MBA, and played the trumpet in the Longhorn Band. Mike and Suzanne live in the Houston area, and their two sons graduated from UT in Austin.
In Texas you can't talk about public education reform without discussing property tax reform. When the state reduces their investment in public schools as it has done so for more than a decade now, it puts a large burden on…